Molded Industrial Packaging
As a leading provider of industrial packaging solutions, Mitsu Chem is proud to offer a wide range of molded products to help our customers protect and transport their valuable goods. From custom-designed packaging to off-the-shelf solutions, we have the expertise and resources to meet your specific needs. Our molded industrial packaging products are manufactured using high-quality materials and state-of-the-art technology, ensuring durability and reliability in even the toughest environments. Whether you need packaging for electronics, automotive parts, or medical equipment, we have the expertise to provide a solution that meets your requirements.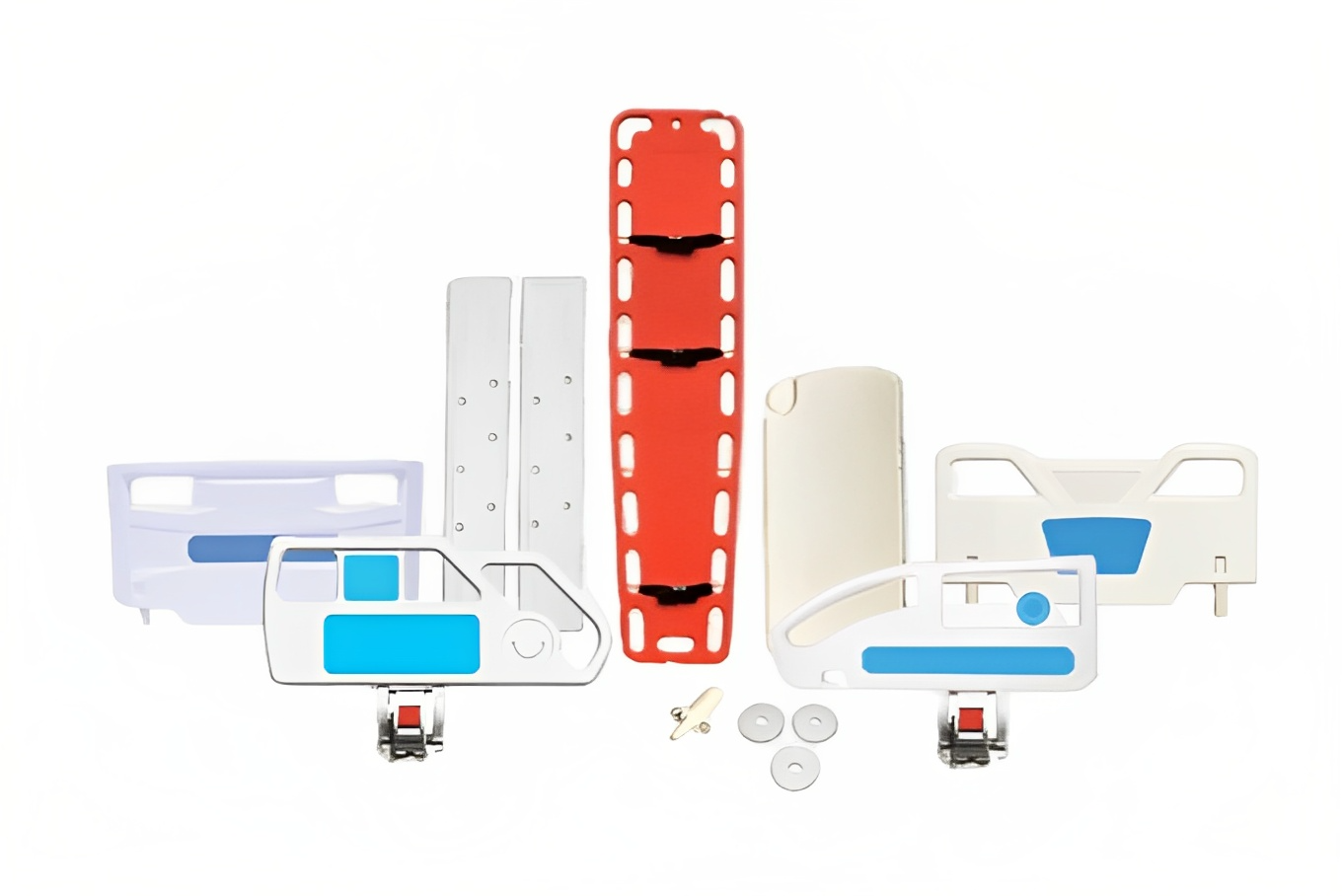 Make in India,' the new buzz word for the Indian economy is a perfect fit for Mitsu as regards its manufacturing of hospital furniture. Mitsu has now made a mark for itself in the plastic moulded medical furniture space in India; being a pioneer and the only manufacturer in India, so far, of high-end and innovative products. Mitsu continues to extend customised delivery solutions and accessible post sales service at a time when there is a growing need for quality medical furniture and a clamour for professional services. 
Infrastructural Furniture
Infrastructural furniture is designed to provide practical solutions for commercial and institutional spaces. Whether it's for schools or public spaces, infrastructural furniture is crafted with functionality in mind. Our range of furniture includes sturdy and ergonomic chairs, tables, and storage solutions that are built to withstand heavy usage while maintaining a modern and professional look. Attractive, versatile, and durable, infrastructural furniture is the perfect addition to any space that requires reliable and practical solutions.
As a specialty provider, Mitsu Chem offers the automotive industry the widest range of blow molding and injection molding solutions. Auto components made by various assembly processes are produced at dedicated production facilities for auto components at the Rudrapur and Tarapur plants. Design and mold-making support are innate parts of the offerings. The latest in blow molding and injection molding technologies and the capability of Moog programming ensure uniform wall thickness, an attribute that is critical for the auto sector.