We mold innovation, we shape discovery, and most significantly, we bring forth continuous transformation. We are Mitsu Chem, a leading manufacturer of world-class plastic blow-molded and injection-molded products.
Established in the year 1990, Mitsu Chem has emerged as the most promising player, growing by leaps and bounds. The modest beginning years ago with a very small working place, limited production capacity, and very few resources at hand has transformed at an enormous pace, positioning us as the leading manufacturer of a wide range of products in blow molding, injection molding and customized molding catering to specific customer needs.
Our people are our core strength! Their professional growth and personal well-being is our number one priority. Being a fastest growing organization, we strongly believe in nurturing this human capital as an integral part of our business. Our devoted team, who strives to be your dependable partner, works relentlessly to give you the best service experience.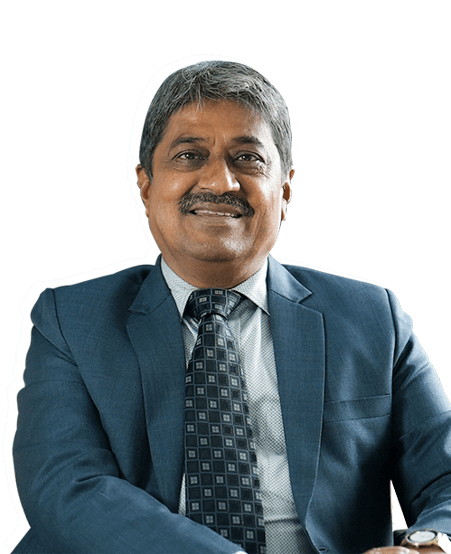 We have transformed at an enormous pace, and today mitsu is fulfilling the country's growing demand for a wide range of plastic products by positioning ourselves as the leading Manufacturer in blow moulding, injection moulding and also customized moulding products, Catering to specific customer needs.
 Jt Managing Director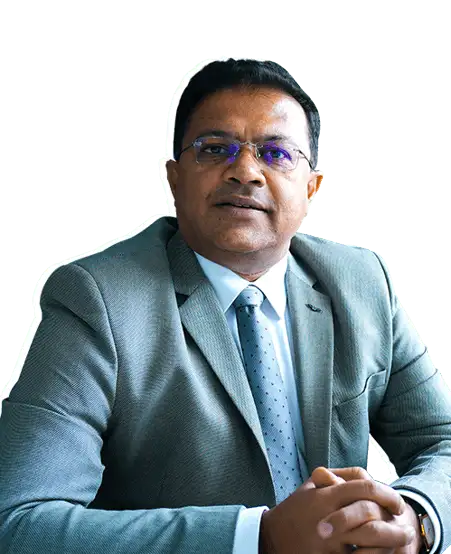 Our vision and mission has always been to challenge ourselves continually to innovate and create value for people associated with us beyond their expectations and become one of the finest global company.
Jt Managing Director & CFO
CORPORATE PHILOSOPHY
Empowering success through innovation, collaboration, and integrity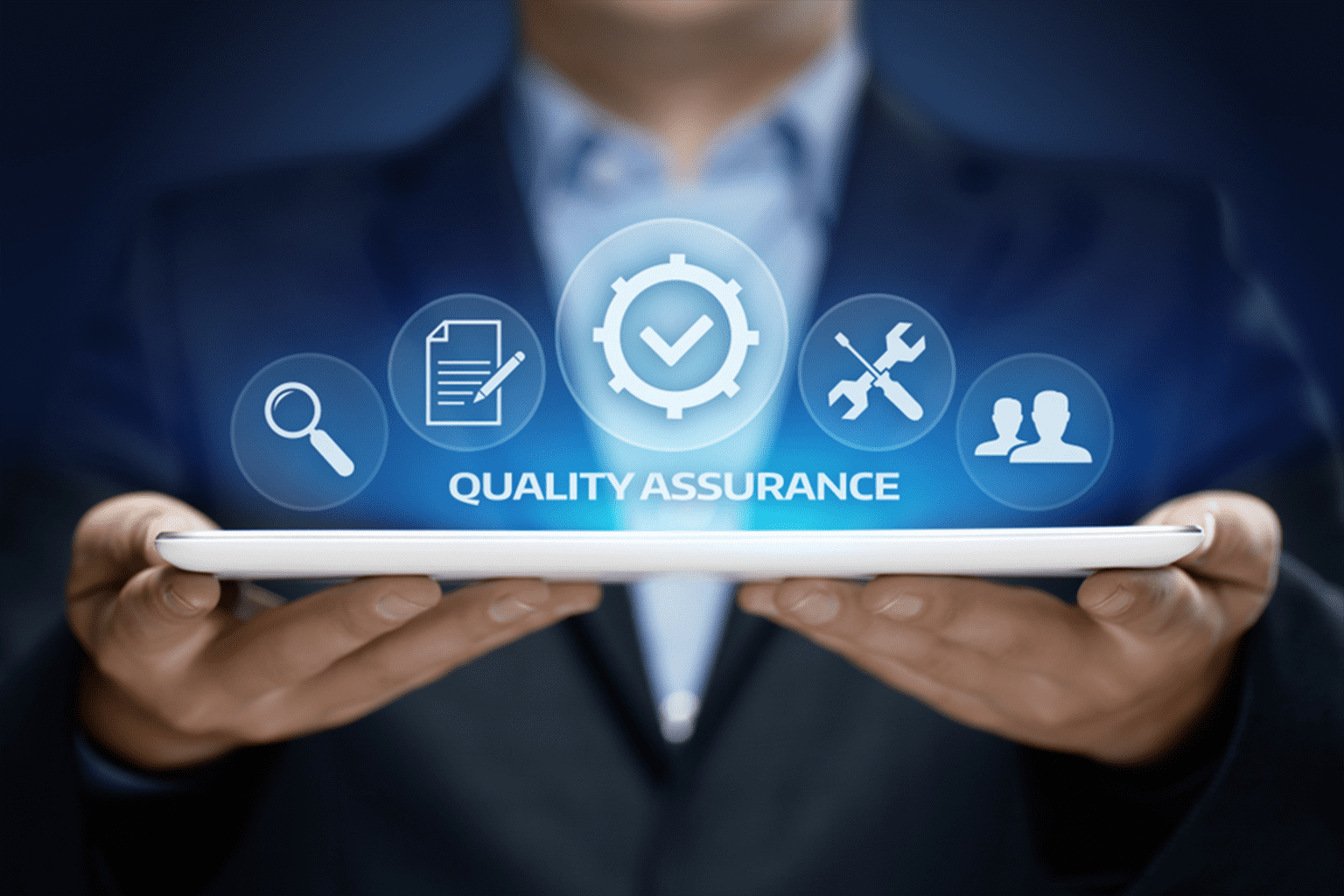 QUALITY
To deliver the desired quality right at the first time, then every time.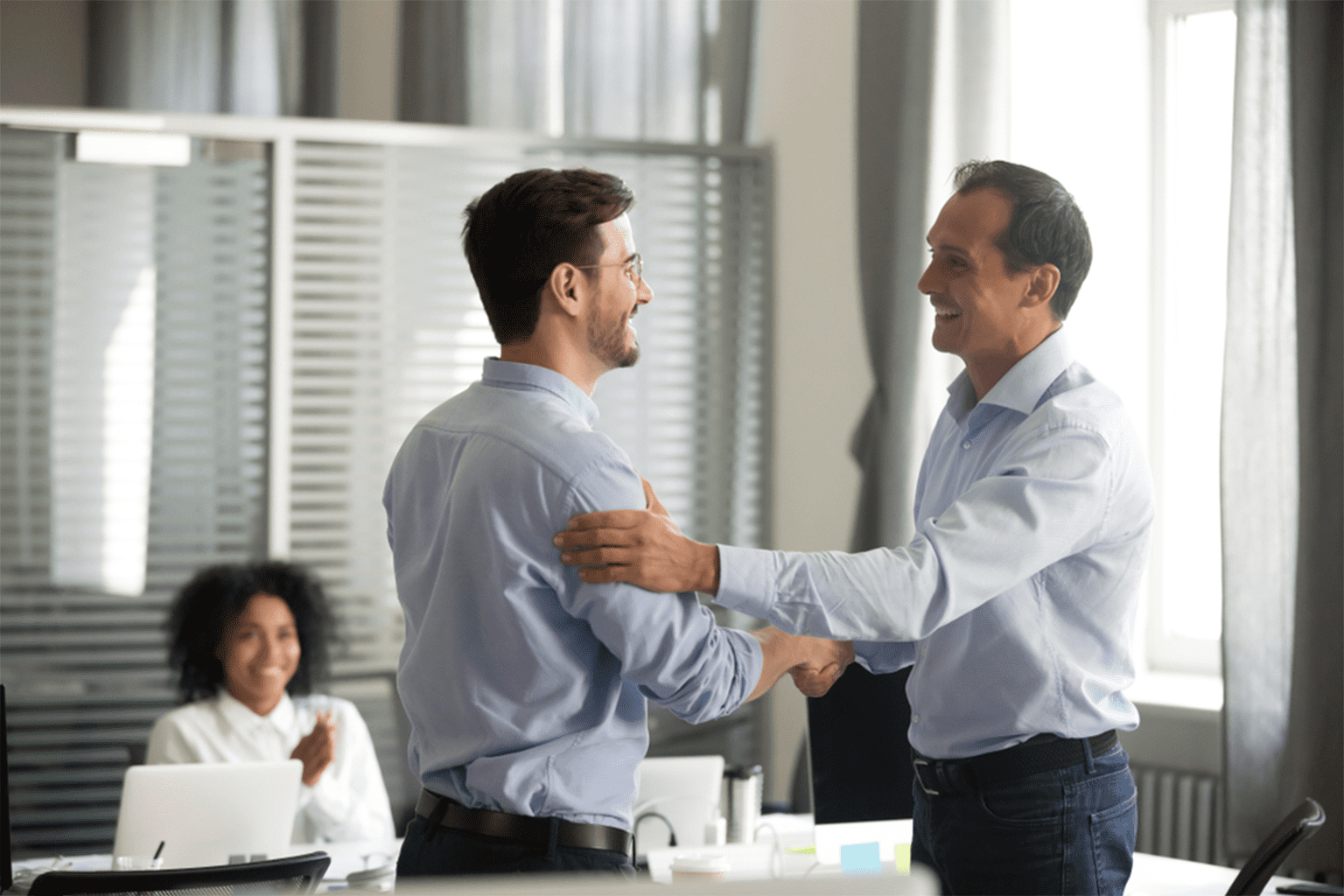 DIGNITY
Dignity and love for work and people is of utmost importance to excel.
SAFETY OF PEOPLE AND ENVIRONMENT
Our corporate activity is closely monitored, to protect our employees and environment.